Zeit Verlag Germany

A section of some of the work I have completed with various Zeit publications: Zeit Campus, Zeit Magazine and Zeit Leo.

Supplement about the university exam phase in Germany.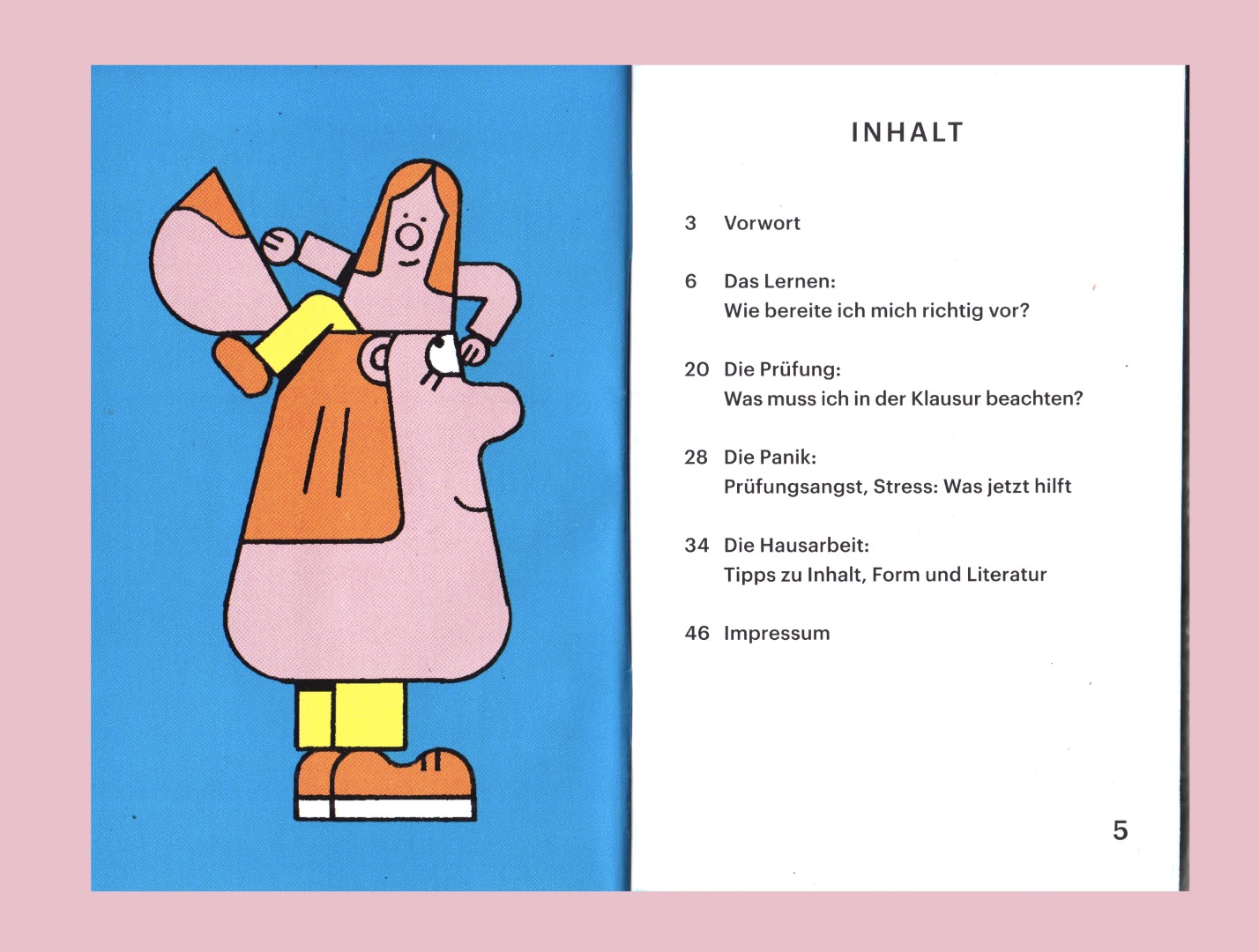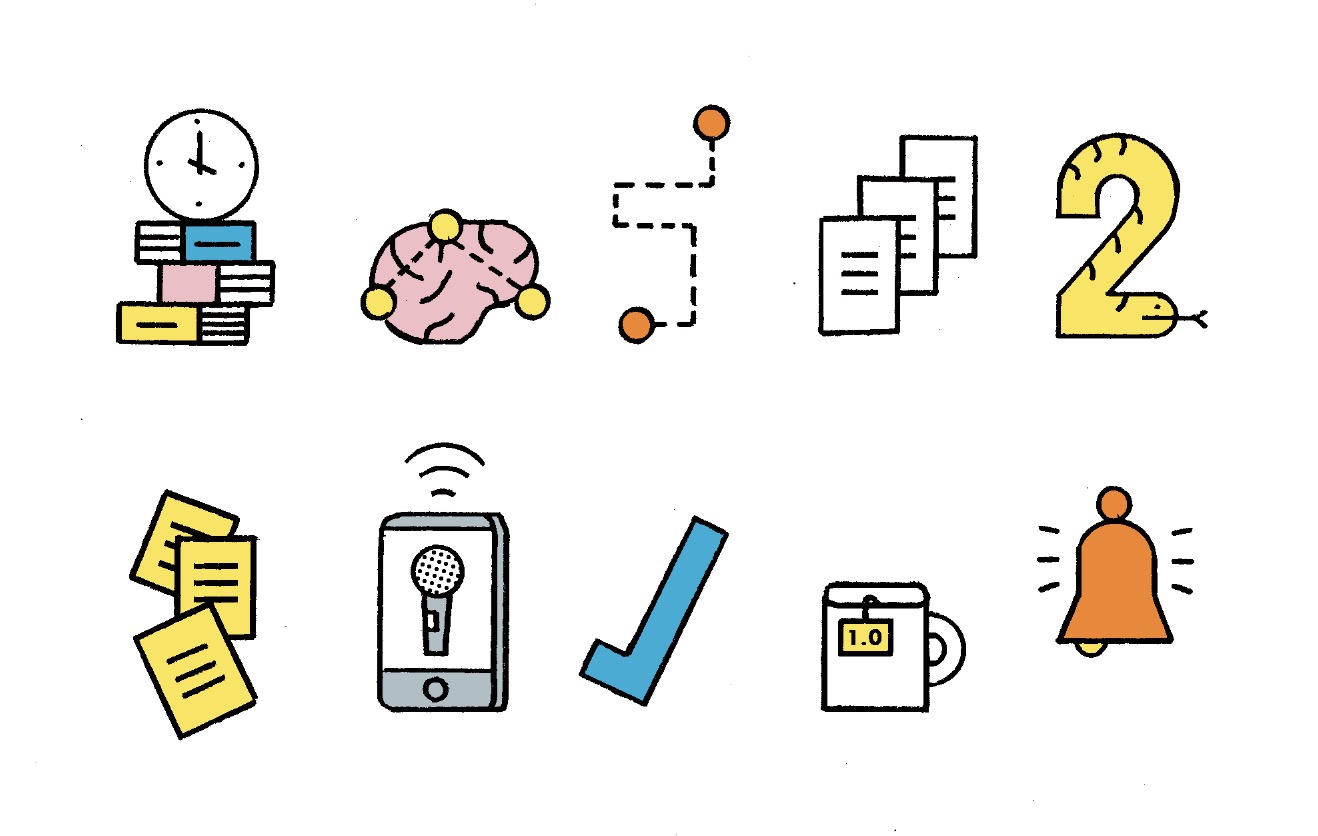 A piece about bosses and office hierarchies.





Zeit Leo

A regular slot I worked on for 3 years. Every issue centred around a frog conducting experiments for kids.




(Email if you would like any more examples of this type of work)